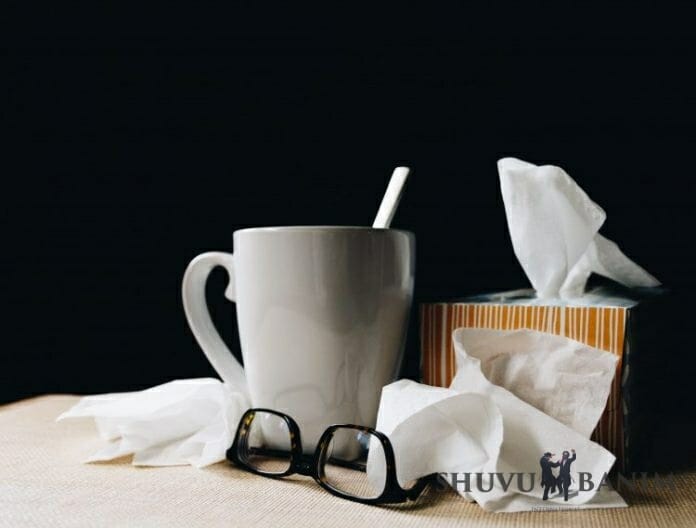 Rabbi Berland's Prayer To Get Rid Of Phlegm
The following is translated from Rabbi Eliezer Berland's compendium of prayers in the Refuah Shleimah booklet. To get the prayer in the original Hebrew, you can buy the booklet HERE.
====
Master of the world, who can do anything, from whom nothing is withheld, heal …………. in the blink of an eye, and they shouldn't need to go to hospital, and they should be healthy in the blink of an eye.
And may I merit to say Tikkun Klali for them three times a day, and may they no longer have phlegm.
And ………… should be healthy in the blink of an eye.
And may they merit to study Torah (in regular Talmud Torah or regular Yeshiva), and may they establish a family with twenty children who are holy and pure, with abundant wealth and abundant apartments.
And may they receive a miracle and receive an apartment that is very large for all the children, and all the children will be Tzadikim and Geonim, and will wake up at Chatzot (midnight), and will come close to Shuvu Banim and to Rabbenu HaKadosh, and will love Hashem.
And will fulfill the verse, "in yearning my soul [comes] to the courtyard of Hashem" and may they go every day to the Kotel, and serve Hashem day and night, and will not need sleep or food due to their great attachment to Hashem, and just to merit to see Hashem face to face.
====
Visit the A-Z of prayers by Rabbi Eliezer Berland, HERE.
====