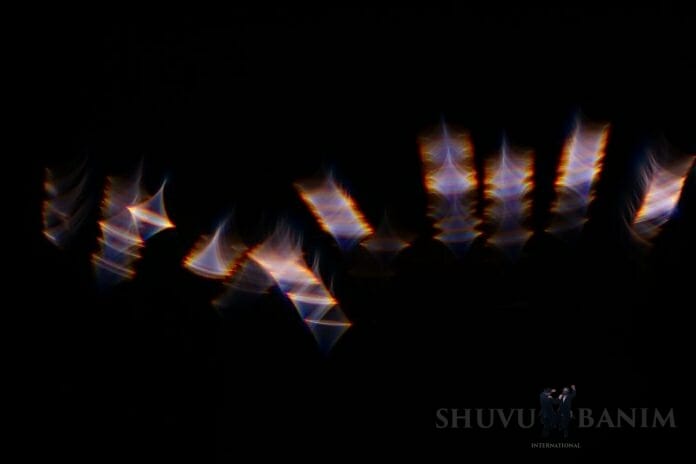 Rabbi Berland's Prayer To Heal Hyperactivity #1
The following is translated from Rabbi Eliezer Berland's compendium of prayers in the Refuah Shleimah booklet. To get the prayer in the original Hebrew, you can buy the booklet HERE.
Master of the world, who can do anything, "who tells the end from the beginning", may ………….. merit that they will be a senior (516) student (484) = 1000 of our holy and awesome teacher Rabbenu Nachman the son of Simcha the son of Faige.
And he will always be calm, and will not be hyperactive, and will merit to be the best student in the yeshiva.
Please Hashem, "healer (287) of the sick (54) of his nation (116) Israel (541)" = 1000, calm ………………….
And may he merit to succeed in all his ways until 120 years, like it says, "because (30) Israel (541) performs (378) valor (18)" = 1000 and may he shine with the light of precious stones.
====
Visit the A-Z of prayers by Rabbi Eliezer Berland, HERE.
====