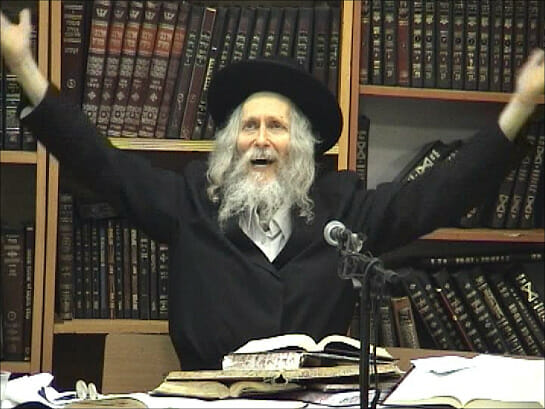 Great news!
This day, Thursday April 6 2017, 10 Nissan 5777, will go down in history books as the day the Tzaddik Rav Berland was released from prison. "In Nissan we were redeemed and in Nissan we will be redeemed".
The prosecution has announced that they will not appeal mondays court decision for the early release of Rabbi Berland. Rav Berland was sentenced to 18 months in prison after accepting a plea bargain admitting to things he didn't do in order by that advice of his attorneys who reasoned that the Israeli courts trial to prove is innocence will take years longer than any sentence.
This past Monday the courts subtracted the prison term by a third thereby allowing Rav Berland to be released immediately as the 12 months have been served.
Many great Rabbi's and kabalists including Rav Dov Kook, Rav Dovid Chaim Stern and Rav Dovid Abuchatzeira have said in different occasions that the redemption of Rabbi Berland is strongly connected to the redemption of the Jewish people as a whole, and in as much as we see the Tzaddik being relieved of the suffering that he took on himself for Am Yisrael will be as much as we will see the Jewish people being released from thier bitter exile.
This month Of Nissan is the month of redemption. Today we hear good news and may we continue to hear great news in the future.