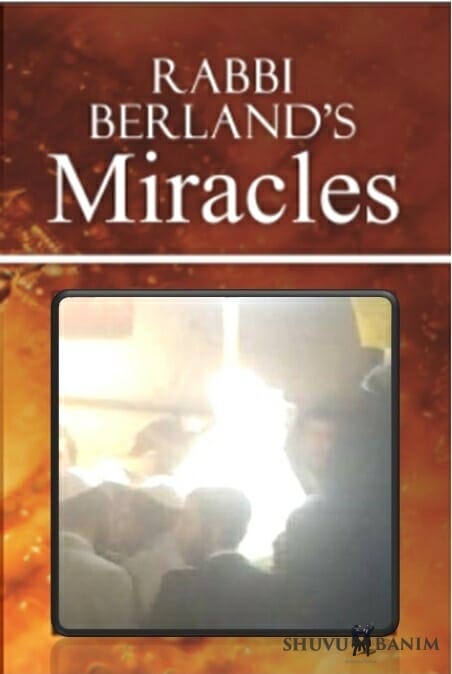 Rabbi Berland's Miracles – Book Now Out on Amazon!
With profound gratitude to Hashem, we're pleased to announce that Rabbi Berland's Miracles is now out on Amazon.
The e-book is coming soon (and yes, we know we have to tidy up the book description – G-d willing that will be done in the next few days) – but in the meantime, the paperback is now available.
And for those who are wondering where the cover photo came from, have a look at this awesome video:
Ashrenu, that we have a Tzaddik like this in our generation!
====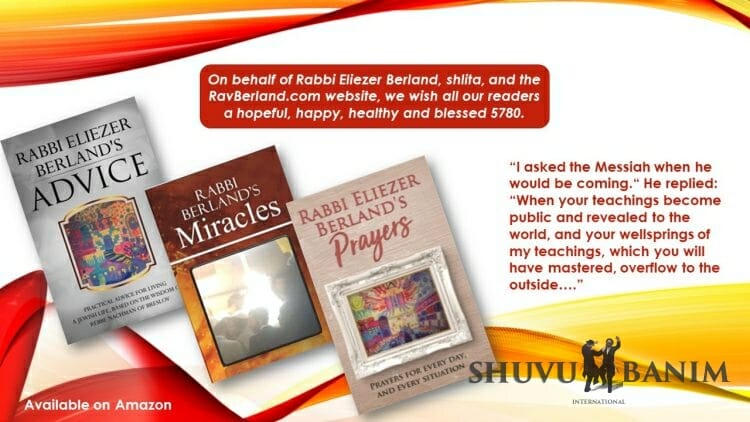 Moadim b'Simcha, to all ravberland.com readers.