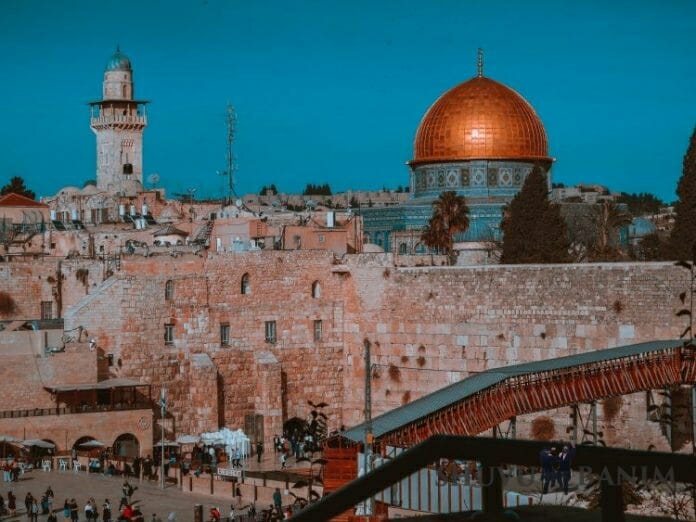 Sparks of Light Torah Portion Pinchas
You can download the whole translation at the end of this post, for your Shabbat reading enjoyment.
=====
An excerpt from a lesson of the Rav relevant to the destruction of the Beis Hamikdash
Even the stones of Israel radiate a G-dly light
A messenger [from Israel who came to raise money for the Jews in Israel] came to him [the Bas Ayin] and told him that in the Land of Israel, everything radiates with a G-dly light; even the stones!
So, when he [the Bas Ayin] arrived to the Land, he said, they tricked me; they swindled me! You lied to me! But afterwards, he saw that it's really like this. How did they [the oppressors of Yerushalaim] succeed to destroy Yerushalaim?
Only after the G-dly light left the stones was it possible to destroy [Yerushalaim].
But in the future, in Yerushalaim, every fence, every stone, every gate, will shine with a G-dly light.
====