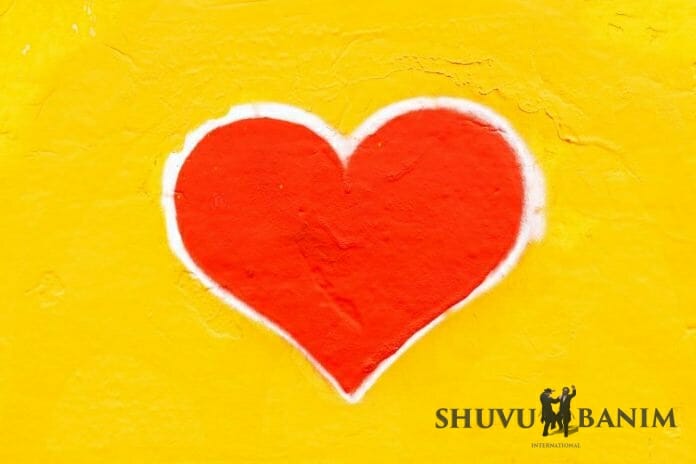 Rabbi Berland's Universal Prayer For The Heart To Be Healthy
The following is translated from Rabbi Eliezer Berland's compendium of prayers in the Refuah Shleimah booklet. To get the prayer in the original Hebrew, you can buy the booklet HERE.
====
Master of the world, who can do anything, from whom nothing is withheld, may I merit to pour out my heart like water before You.
And may I merit that the soul of our Holy (415) and awesome (268) Rabbi (268) will spread through me through all my 248 limbs and 365 sinews. And send me a complete recovery from the even shtiah (the foundation stone) "the head (511) stone (53)" = 1515.
And widen my heart (44) on account of my being silent to all those that disgrace my soul, and through this purify in me all my blood (99).
And may I merit that through this all my bones will be saturated, like it's written, "to a nation (140) who is saturated (410) with pleasure (123)" and all hours of the day and night may I busy myself only in prayer and in studying (88) Torah (611) = 1515.
And through this that you will send me a complete recovery, through this, may there be fulfilled in me that which is said, "we will see Him (262) eye (130) to eye (132)".
And through this may there be imbued in me the souls of Moshiach (358) the son of (52) Yosef (156) Moshiach (358) the son of (52) David (14) + 1 = 1515, who will build the Beit HaMikdash speedily in our days, in the blink of an eye. Amen, Netzach, Selah, Va'ed.
====
Visit the A-Z of prayers by Rabbi Eliezer Berland, HERE.
====