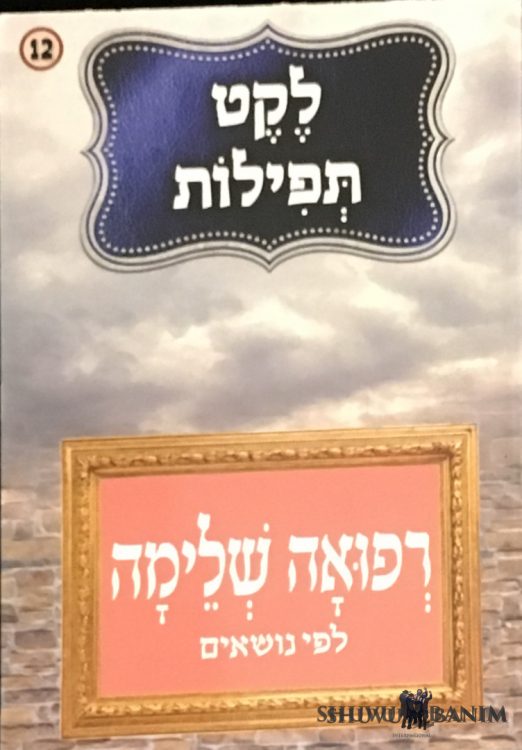 Rabbi Berland's Prayer For Pains To Disappear
The following is translated from Rabbi Eliezer Berland's compendium of prayers in the Refuah Shleimah booklet. To get the prayer in the original Hebrew, you can buy the booklet HERE.
Master of the world, who can do anything, from whom nothing is withheld, with endless embarrassment I come before you, and to thank (457) You (50) on (100) Your miracles (140) and on (106) Your wonders (597) and on (106) Your goodness (435) + 1 = 2010.
And through this may all my pains disappear, and may they leave no impression at all, and heal me from all my pains in the blink of an eye, in the merit of the Tzadik the foundation of the world, and in the merit of the Thirteen Attributes of Mercy.
'And I am (61) certain (31) in these (38) and in the merit (441) of the three (1030) forefathers (409)' = 2010.
====
Visit the A-Z of prayers by Rabbi Eliezer Berland, HERE.
====