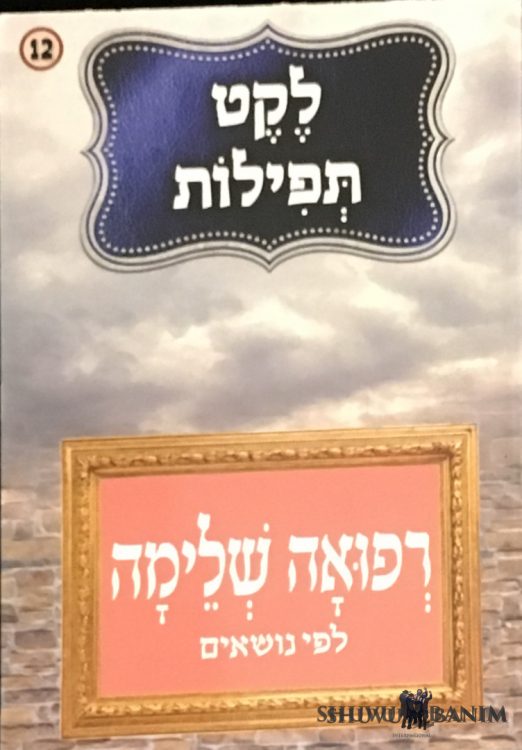 Rabbi Berland's Prayer For Polyps To Be Successfully Removed
The following is translated from Rabbi Eliezer Berland's compendium of prayers in the Refuah Shleimah booklet. To get the prayer in the original Hebrew, you can buy the booklet HERE.
Master of the world who can do anything, may I merit that the operation on the polyps passes with success.
And may ………… merit to see Hashem face to face, "when will I come (10) to see the face of Hashem?"
Please, send (338) please (51), a complete (375) recovery (292) to the sick (84) of Your people (130) = 970, Father (3), Merciful and Gracious, "behold Hashem (31) is my savior (796), I will trust (20) and not (37) fear (93)" = 970.
====