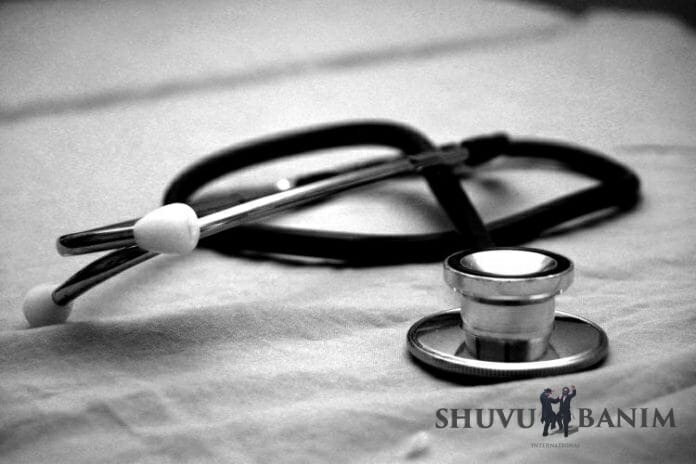 Rabbi Berland's Prayer To Heal All The Sick
The following is translated from Rabbi Eliezer Berland's compendium of prayers in the Refuah Shleimah booklet. To get the prayer in the original Hebrew, you can buy the booklet HERE.
====
Master of the world, who can do anything, from whom nothing is withheld, please Master of the world, may I merit to believe "Creator (209) of remedies (693) awesome (257) in His praises (841)".
And may I merit to come close to the true Tzadik (209) = 2211 whilst I am still in this world, as it is in his hands to heal all of the sick and all the cancers and all those who are paralyzed in the world.
Please Hashem who can do anything, draw down a complete recovery from Adam Kadmon, through Atika Kadisha, through Arich Anpin, through Abba and Ima, through Zeir and Malchut, and on whom it's said, "I found (541) David (14) My servant (86) with holy (414) oil (392) he is anointed (764)" = 2211, in whose hands it is to heal all of my and my wife's sicknesses.
Please Hashem, "please heal (281) her" and "in whose hand (22) are all the secrets (358) of the land (291) and the heights (268) of the mountains (255) are His (36)" = 2211 and in his hands Hashem placed the governance of this world, and all the worlds.
====
Visit the A-Z of prayers by Rabbi Eliezer Berland, HERE.
====