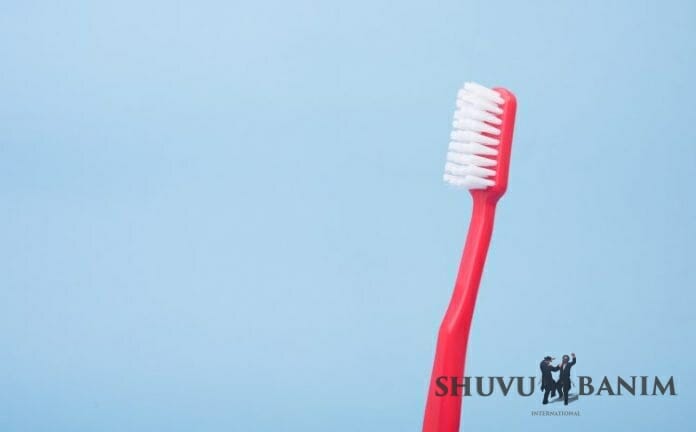 Rabbi Berland's Prayer to Heal Pain In the Teeth
The following is translated from Rabbi Eliezer Berland's compendium of prayers in the Refuah Shleimah booklet. To get the prayer in the original Hebrew, you can buy the booklet HERE.
====
Please Hashem who can do anything, in the merit of the pains (33) in my teeth (410) = 443, grant me the merit to a life of (28) holiness (415) = 443.
And may I no longer have any more pains in my teeth, because I will merit to act with immense holiness, like that which is fitting for a student of our holy and awesome teacher.
And may I merit the holiness our holy and awesome teacher, who would bite into a plank of wood from all the suffering from the pains in his teeth, because our holy and awesome teacher took upon himself all the suffering of all the generations, of every man and woman, every boy and girl, every old man and old lady, until the end of the generations, until after the revival (818) of the dead (495) = 1313.
Master of the world who can do anything, help me so that I will not have any more pain, and through this, "Your storehouse (317) which are good (22) open them (888) for us (86)" = 1311 and through this may we merit the height (341) of emunah, and may all of us, all Am Yisrael come to Zion (186) with song (25) = 443.
====