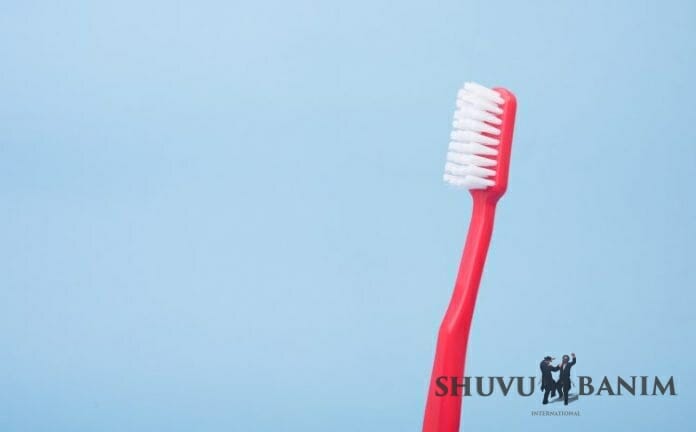 Rabbi Berland's Prayer to Overcome Toothache
The following is translated from Rabbi Eliezer Berland's compendium of prayers in the Refuah Shleimah booklet. To get the prayer in the original Hebrew, you can buy the booklet HERE.
====
Please Hashem, grant me the merit in the merit of the pains in my teeth, to see Hashem face to face, "because today (61) Hashem (26) appears (256) to you (101)" = 444 and through this, "they rejoiced (360) in their hearts (84)" = 444.
And may I merit in the merit of my toothache to a wonderful (161) memory (283) = 444, to a memory of the world to come, because only through a wonderful memory is it possible to remember the world to come.
And now in the merit of my toothache, may I merit to know faithfully that all the world is vanity of vanities.
And may I not trust in anything from the vanities of the world, that I will only believe in Hashem Yitbarach in simplicity, who feeds and nourishes all, and he gives to each and every person enough produce, because "we are believers (191) the sons (62) of believers (191)" = 444.
And may I merit always in the merit of my toothache to be a dweller (358) in tents (86) = 444, and to be a Tzadik like Mordechai the Jew (140) and to serve You with a complete (370) heart (34).
And through this heal for me all my pains and aching, and I should no longer have any pain or any ache in any limbs of the limbs of my body, and not in any sinews of the sinews of my soul, and through this may we merit sanctuaries of ivory and chairs of ivory made from gold, silver and diamonds.
====