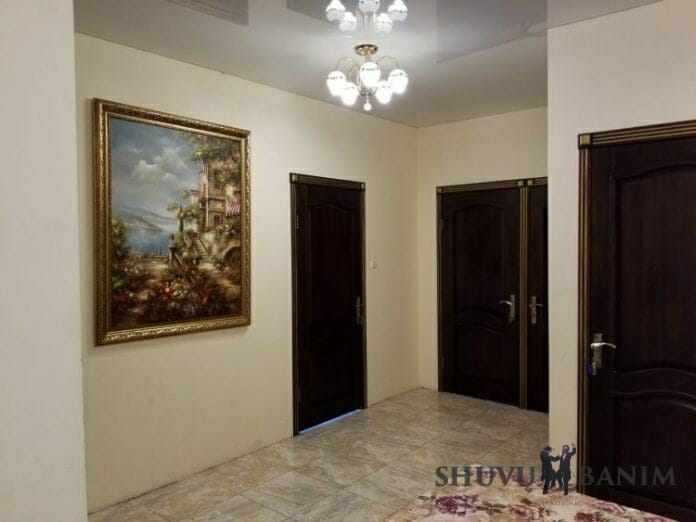 UMAN ROSH HASHANA 5780 (2019)
PRIVATE NEW WING AVAILABLE OF POPULAR HOTEL
Hotel is located in the main square in Uman (Pushkina Square). It is right next to the kever of Rebbe Nachman and directly across from the main shul's entrance (The Kloiz). And next to Rabbi Arush's new building.
The first floor has just been opened for guests at a ridiculously reduced price of $500 a bed. Standard price in this area is $600-$800 a bed. This floor has it's own kitchen area, each room will house only 4 people (no overcrowding here), and optional access to a VIP private mikvah.
Hurry because this is sure to be sold fast!
Street level handicapped access. No stairs.
Call:
US 917-984-9657 (whatsapp 347-916-5202)
UK +44 2382280223
Israel 058-3460009
An alternate option for English speakers is staying with the Breslov Research Institute in Uman. Various accommodation options are available at the Breslov Research Institute beginning at $599 a bed (12-person room) which is a fair price compared to other options in the area of the tzion.