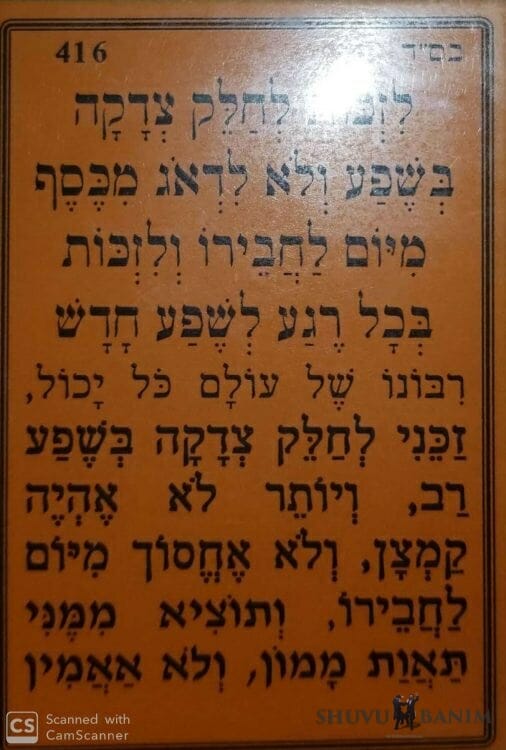 Rabbi Berland's Prayer to Give Out Bounties of Charity and Not Worry about Money
#416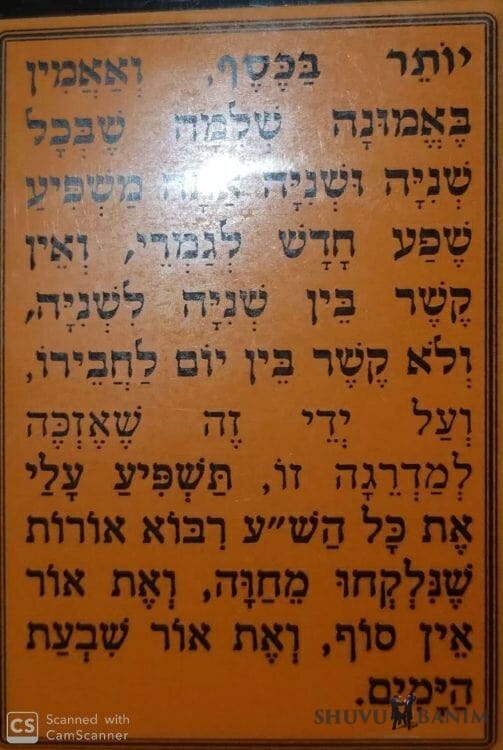 TO MERIT TO GIVE OUT BOUNTIES OF CHARITY AND NOT TO WORRY ABOUT MONEY FROM ONE DAY TO THE NEXT AND TO MERIT NEW SUSTENANCE EVERY SECOND
Master of the world, who can do anything, grant me the merit to give out charity in large amounts, and I should never be stingy again, and I shouldn't save from day to day.
And remove from me the desire for money, and that I should no longer believe in money.
Rather I should believe with complete faith that every moment you provide completely new sustenance and there is no connection between one moment to the next and no connection between one day to the next.
And by virtue of my meriting this level, bring upon me the 37 myriads of lights that were taken from Chava and the infinite light and the light of the seven days.
====
Visit the A-Z of prayers by Rabbi Eliezer Berland, HERE.